---
Welcome to my Practice
Person-Centred Health Care
Mind Spirit Healing offers both Western and Eastern therapeutic approaches to promote good mental health and general well-being.
Its founder, Charmaine Knox, is a fully registered Psychologist with the Psychology Board of Australia (AHPRA) and a Member of the Australian Psychological Society (MAPS), with over 23 years of experience delivering mental health assessments and interventions to adults, children, culturally and linguistically diverse, defence, LGBTIQ+, Indigenous and rural and remote populations. Charmaine also has extensive experience in Mental Health and Alcohol and Other Drug Service planning, service commissioning, National and State policy development and provides her consultancy services to clients including Jarraga and the RACGP.
Charmaine is also a qualified Reiki Practitioner and is registered with the Australian Reiki Connection.
Mind Spirit Healing has an ethos that good health and well-being comprises a healthy mind, body and spirit. At Mind Spirit Healing we specialise in the delivery of high quality Telehealth Psychology and Consultancy Services and believe in offering a holistic approach to care.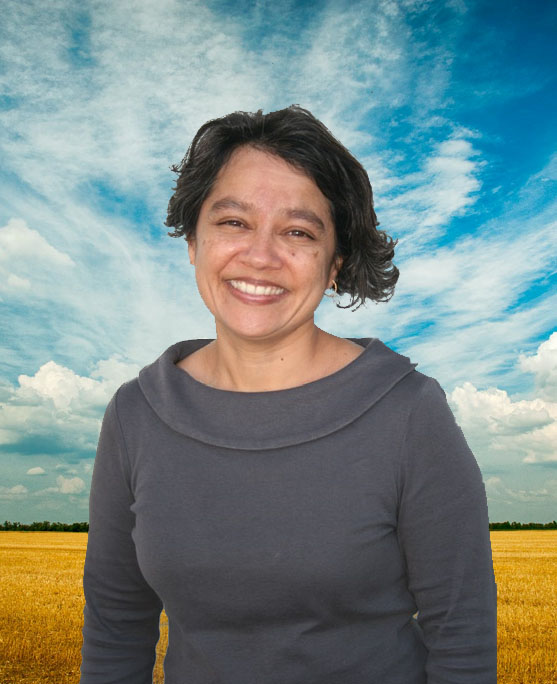 ---
B Psych, Grad Cert Health Management, Post Grad Cert of Public Health.
Registered Psychologist and
Registered Reiki Practitioner.
Clients at Mind Spirit Healing receive accessible, high quality health care.
---
Person-Centred Mental Health Care
---
Mind Spirit Healing offers evidence-based, contemporary mental health assessment and treatment interventions, including Cognitive Behavioural Therapy, Trauma-Focussed Therapy, Dialectical Behaviour Therapy, Mindfulness, Acceptance and Commitment Therapy, Narrative Therapy and Motivational Interviewing, tailored to each individual's mental health needs.
---
Secure Telehealth Psychology Service Delivery
---
Mind Spirit Healing offers Telehealth Psychology services through secure and encrypted videoconference platforms to ensure client privacy. Telehealth Psychology consultations can also take place via telephone (mobile or landline), making mental health care accessible.
---
A Holistic Approach to Well-Being
---
Mind Spirit Healing also offers the Eastern healing modality of Reiki, adopting the Universal Life Energy Reiki System of Usui Shiki Ryoho. In-person sessions (for people in the Townsville region), as well as distance healing sessions are available.
---
Make an Enquiry or Booking
Arrange for a free consultation to discuss your service needs & eligibility for rebates
Frequently Asked Questions
---
Your GP can refer Medicare-eligible Australians who have a diagnosed mental illness, for up to 10 Medicare-rebated videoconference mental health therapy services per calendar year if they are;  not currently admitted to a hospital or a patient of an emergency department, and are located both within the Modified Monash Model areas 4-7  (
Modified Monash Model – Check Your Area
) and at least 15km by road from the eligible health practitioner.
Your GP can refer Medicare-eligible Australians for up to 20 Medicare-rebated Telehealth Psychology appointments (via videoconference or phone) per calendar year, regardless of geographical location.
You can self-refer for all Mind Spirit Healing Telehealth Psychology and Reiki Services.
You may be eligible for Medicare-rebated Telehealth Psychology Services under Medicare's "Rural Remote", and "COVID-19 Better Access" mental health initiatives.
Telehealth Psychology Services are also available for eligible private health fund members.
Mind Spirit Healing is a proud supporter of the Asylum Seeker Resource Centre (ASRC)
www.asrc.org.au.